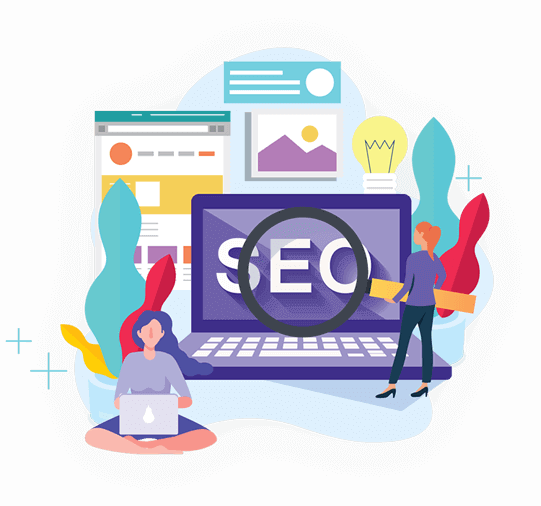 Search Engine Optimization
Search Engine Optimization (SEO) is the process of optimizing web assets in such a way that they are favorable to search engine (like Google) algorithm. A smart SEO service provider can guarantee you enhanced web visibility, quality Click Through Rate (CTR), SERP (Search Engine Ranking Page) Domination, Coversion Rate Optimization, and boost in organic leads.
Exact IT Solutions is one of the better known SEO services in India that implement flexible and effective search engine optimization strategies for your website so that it can enjoy top page ranking in Google and other major search engines naturally building on online presence for the site through social media as well. Our Firm has a special team of Search Engine Optimizers who work hard to provide more and more business to our clients. Although we are a Delhi based SEO services company, we are doing well to be counted among top SEO agency in Delhi, India.